Two Decades of Candle- Making
For over twenty years, the original Cowboy
Candle-in-a-Can has been hand-poured in historic Cimarron.  The town's Old
West heritage and striking landscape inspire our richly colored, highly
fragrant candles.  Today, the Zortman Family,
hand-pours candles featuring authentic western scents in a wide variety of
containers and offer them to wholesale and retail customers worldwide.
Ask us about customization your next function!! We can do weddings, funerals/memorial services, anniversaries, baby showers. birthdays....any kind of gatherings!
Sample from a memorial service.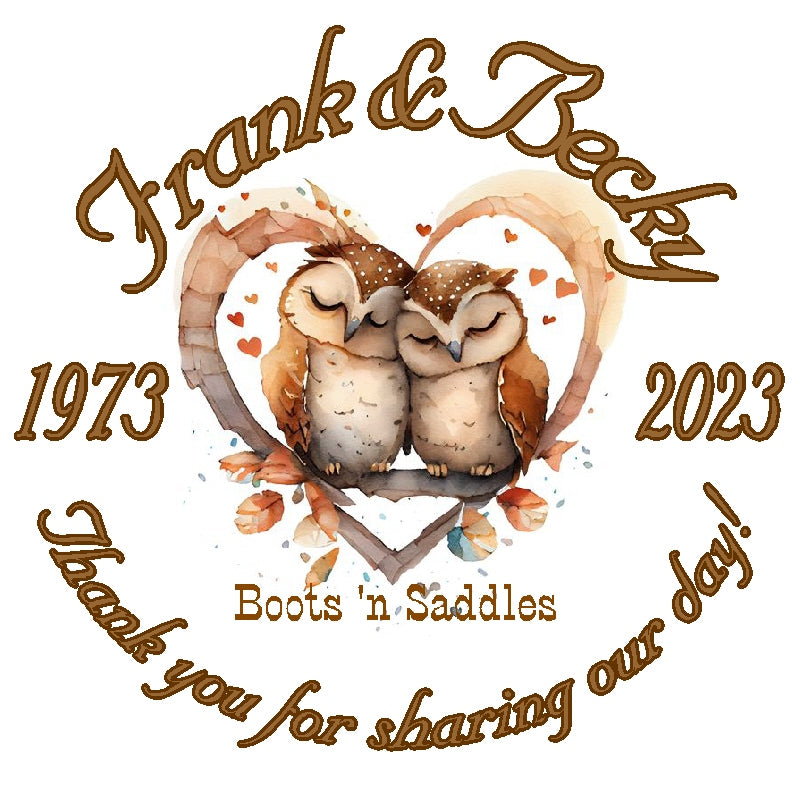 Sample from a 50th wedding anniversary.
Sample from a baby shower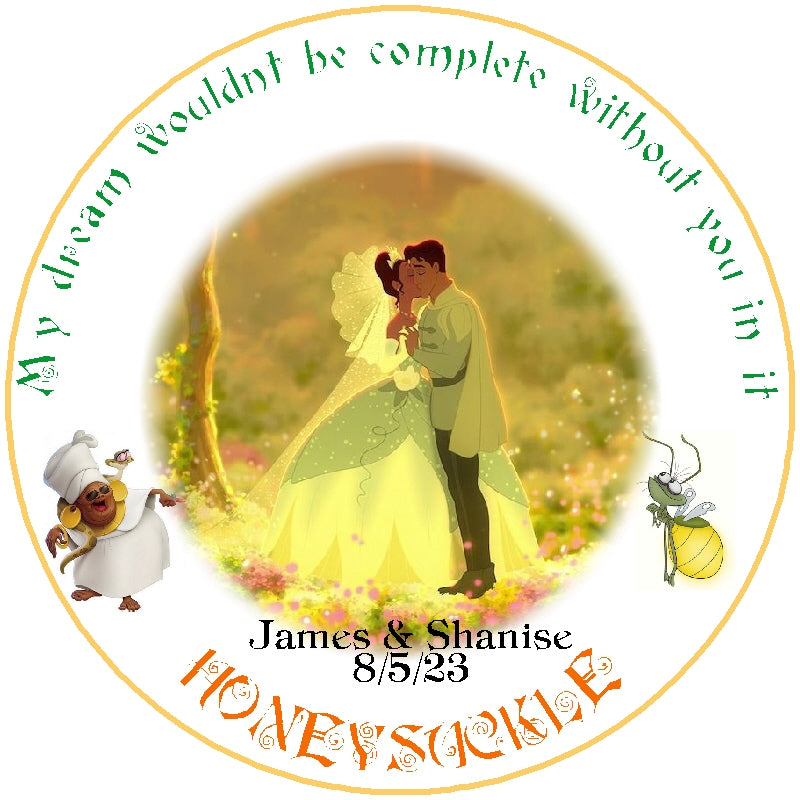 Sample from a wedding favor